Quality Control and Assurance
Ensure quality products for your trade with help from our team. As an integrated component of our services, we have a dedicated in-house staff that provides a full range of quality assurance and inspection services to ensure that products produced meet our client's quality standards before shipment.
Our quality control in New York starts with selecting qualified manufacturers and continues throughout the design and production phases until the final audit inspection preceding delivery.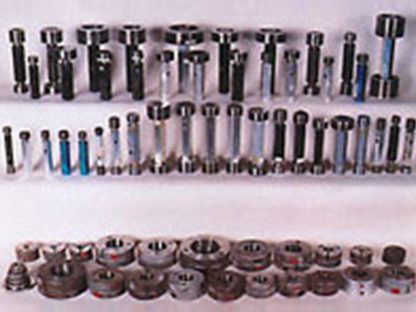 Brief Overview of Our Quality Control Process:
Vendor evaluation to ensure that the factory can produce the product to the customer's standards
Preparation of quality assurance specifications and quality control procedures for your products
In-house quality evaluation or testing for performance, safety, and endurance at various stages of product development as specified or required
In-process quality control
Pre-shipment audit inspection to agreed Acceptance Quality Limit (AQL) sampling standards, including MIL-STD-105E, BS6001, and ASQCZ1.4
Comprehensive production report with supporting documentation as specified or required by the client
Our dedicated in-house quality control professionals are familiar with internationally established quality standards, including ASTM, ANSI, Consumer Product Safety Commission (CPSC), UL, BSI, DIN, and more, for a wide range of industrial and consumer products, OEM parts, components, industrial hard goods, and general merchandise.
Rely on Our Experts
Choose THE SIMMONS GROUP for your OEM contract manufacturing, and rest assured that we have the expertise to ensure that quality standards have been met before the product leaves the factory. Contact us today to learn more.